Clinical research in Russia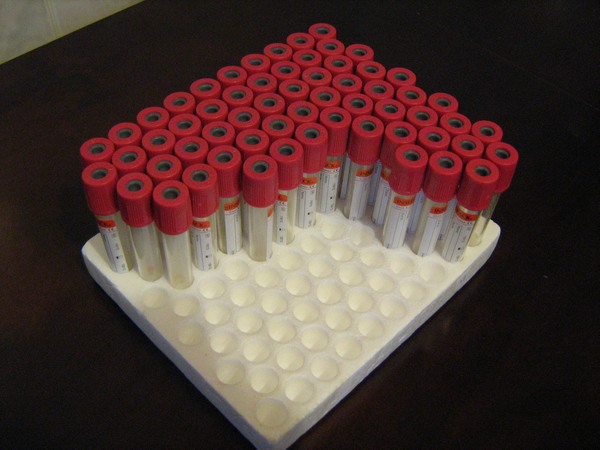 Smooth Drug Development is a contract research organization that represents a full range of services in clinical research.
We provide services to pharmaceutical, biotechnology and CRO companies to develop and promote new drugs and reproduced generics from conception to obtaining a registration certificate in Russia and CIS.
We have received ISO 9001:2008 certification that confirms the quality and a system approach of our work. ISO 9001:2015 strengthens our ability to provide services of the highest quality in clinical research in Russia and CIS.
Smooth Drug Development perform clinical studies of phase I-IV.
Phase I study: this is the first application of a drug by humans. Testing is usually performed on a small group of healthy volunteers or patients. Drugs with high toxicity (oncology, HIV, AIDS) are studied in patients with certain diseases. At this stage we study tolerability, pharmacokinetics, pharmacodynamics and safety of the drug.
Phase II study: the study of the drug on a small homogeneous group of patients (100-300 people) with a certain disease. This phase is characterized by the selection of treatment regimen or dose of the study drug from the view point of effectiveness. Also drug safety is assessed.
Phase III study: the study involves a large population of patients. This stage is designed to confirm the previously evaluated safety and efficiency of the drug for a particular indication in a particular population. According to the results of this phase we can make decisions of the possibility of drug registration.
Phase IV study: the study after drug registration that is aimed at collecting additional information about the drug.
Observational study: the studies that evaluate the efficiency and safety of the drug in certain groups of patients in "real world".
Bioequivalence trial: the studies aimed at demonstrating, among other things that a new drug product is bioequivalent to the reference listed drug.
The main focus in our work is quality. The Smooth Drug Development team has necessary experience to carry out clinical trials of any complexity.
Our company performs clinical trials in Russia quickly and at a reasonable price. We are pleased to confirm our strong position as an experienced service provider of clinical research services in Russia and the CIS.