Published on Monday December 21, 2015
We wish you Merry Christmas and Happy New Year!
Smooth Drug Development wishes you a very Merry Christmas and a Happy New Year!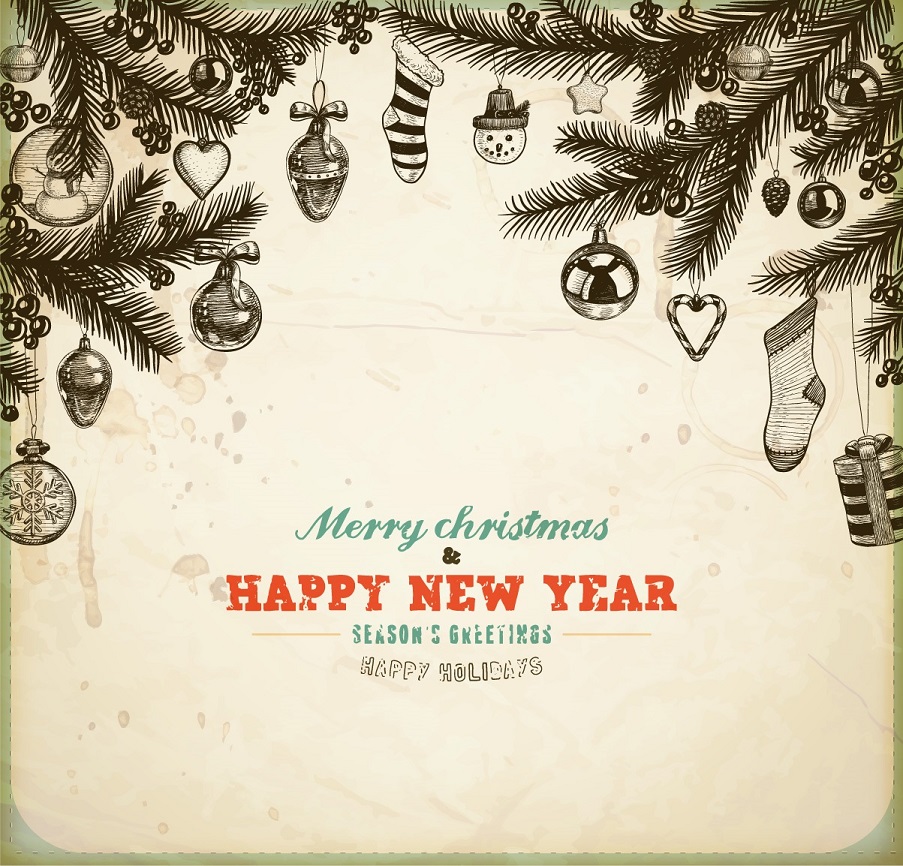 As a clinical service provider to the pharmaceutical industry, Smooth Drug Development offers comprehensive services including medical writing, regulatory, logistics, clinical and medical monitoring, bioanalytics, data management, biostatistics, final study reports, drug registration, quality assurance, trainings and marketing. We conduct phase I-IV clinical studies in Russia and CIS in different therapeutic areas in accordance with the highest quality standards.