Published on Tuesday November 29, 2016
Smooth Drug Development November 2016 News Release
The company started several new projects in November:
The Company is signing a contract for a Phase III study with sildenafil in 322 patients. This is the second similar study in our company.
We are signing an agreement to conduct a Phase III study in patients with hypercholesterolemia.
We signed a contract with an international company to prepare a scientific article for a leading scientific journal.
We were awarded with a bioequivalence study with a combination drug for an international company.
Our team reached next milestones in its ongoing trials:
105 patients with primary dysmenorrhea were recruited in our current phase III project with an analgesic drug.
Patient recruitment was prematurely closed in our phase III project phase with sildenafil. Study enrollment was closed 1 month earlier than expected.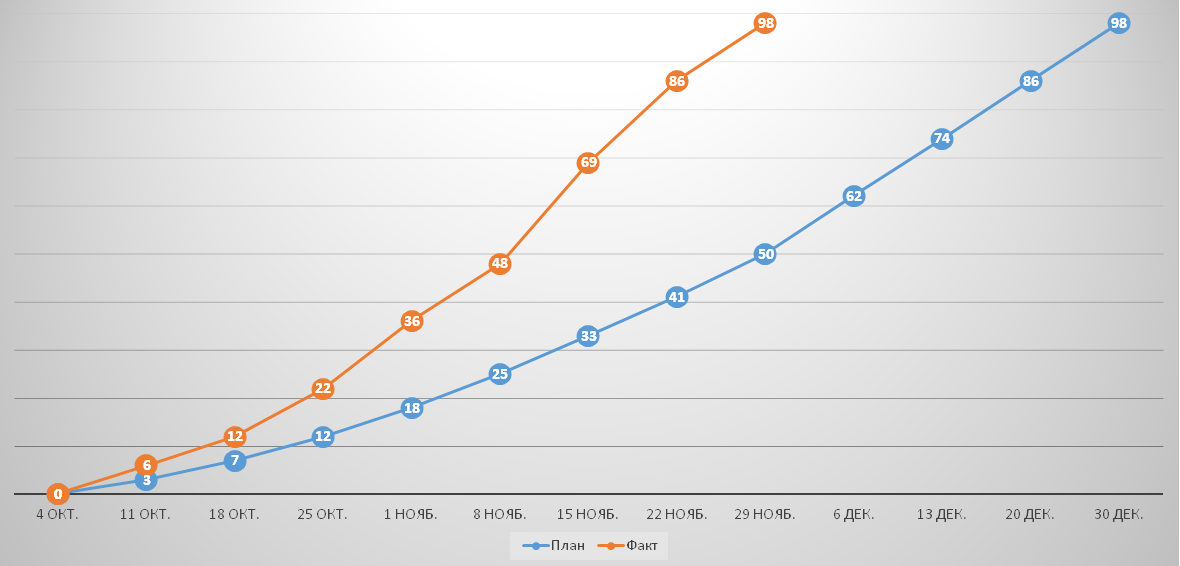 Investigational sites in URTI phase III study were initiated, 50 patients were enrolled in November.
Our team conducted a clinical part of a bioequivalence trial with desmopressin.
The company has received a CTA approval to conduct a phase III clinical trial with a contraceptive.
Clinical Study reports were prepared in bioequivalence trials with pregabalin.
Corporate Development team visited a number of conferences in November and had a chance to discuss possible cooperation with Russian and European pharmaceutical and biotechnology companies:
Partnerships in Clinical Trials
Clinical Trials in Russia
Bio-Europe
Life Science Invest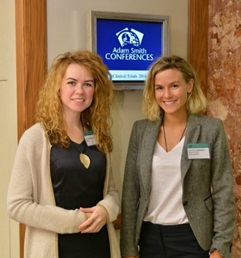 In November 5 new employees joined our team.
In November the company has successfully passed 3 qualification audits.