Clinical trials in Russia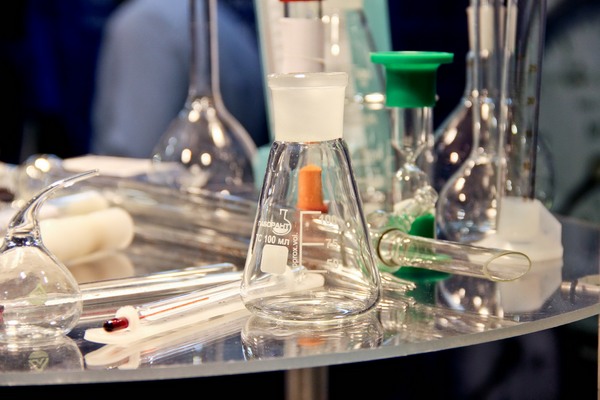 Smooth Drug Development is a contract research organization (CRO), which conducts clinical trials in Russia and CIS countries. We have done over 100 bioequivalence studies and more than 50 full-service clinical trials of phase II-III. Our team has a successful experience to perform research of any complexity.
We have experience delivering Phase I – IV studies across all major therapeutic areas, from larger and more complex global international studies to smaller, regionally-based and local trials in Russia.
Smooth Drug Development conducts all types of clinical trials in Russia:
Phase I
This phase involves the first human tests in a small number of healthy volunteers to assess tolerability and potential dosing.
Phase II
In this phase, a small group of volunteer patients who have the disease being studied are monitored in placebo-controlled trials. The goal is to establish the "proof of concept" (POC) or how the medicine effectively treats the disease. Researchers continue to evaluate the drug's safety and determine optimal dose strength and schedule.
Phase III
The medicine is tested in large, randomized, placebo-controlled trials with larger numbers of patient volunteers to generate statistically significant data. Researchers further evaluate safety and efficacy and identify side effects.
The clinical trials from all of the development phases provide the data required to prepare submissions for regulatory approval to agencies around the world. The requirements for securing regulatory approval vary across different countries and geographic regions.
Phase IV
These trials are conducted after the drug is approved. These studies gather additional information about a drug's safety, efficacy, or optimal use.
Bioequivalence studies
Bioequivalence study is a type of clinical study that examines scientifically if two medicinal products containing the same amount of the same active ingredient(s), in the same dosage form will give rise to the same blood-level concentrations in a human subject at specific interval after consuming orally the two different products.
Noninferiority/equivalence studies
Noninferiority/equivalence studies are trials in which the primary objective is to show that a novel intervention is as effective as the standard intervention.
Investigator-initiated research
The mission and purpose of the Investigator-Initiated Research (IIR) Program is to provide support for investigator-initiated research that advances medical and scientific knowledge about products and that generates promising medical interventions.
Also Smooth Drug Development conducts preclinical studies using its preferred vendors.
Smooth Drug Development is the first ISO 9001:2008 certified CRO
For Smooth Drug Development's team, the fact that the Company has been certified with ISO 9001:2008 attests to its quality and highest standards, which our specialists, our processes, and our operations have been adhering to. Especially now that the pharmaceutical and biotechnology industry faces the ever-rising demands for high quality of drug development and best-in-class clinical operations, by becoming the first ISO 9001:2008-certified CRO in Russia, Smooth Drug Development confirms its dedication to keeping abreast of requirements of the medical community.
ISO 9001:2008 sets requirements for the quality management system within an organization. The certificate acknowledges and validates high quality standards that the company is committed to at all organisational levels, within its activities and operations, structure and organisation, human resource management, etc.
Relationships and Timeliness Matter
At Smooth Drug Development, we foster enduring relationships with our clients and partners. We provide value through our actions – we perform clinical trials on time and within agreed budget.
As a qualified clinical development CRO, we focus together on your goals from the outset, and strategically adapt clinical trials services for each project, to ensure every aspect of a clinical trial project is planned for and delivered as promised at a competitive price.